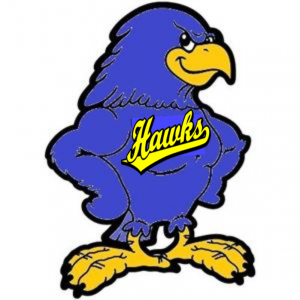 For Teacher Donations Click on Donate Button.
Click "Donate". Where it says "Purpose of Donation" type in Fundraisers, your child's teacher, and the name of the child that should receive credit for the donation.
i.e. "Fundraisers, Mrs. White, Mary Smith"
My School Fees goes to the Classroom, Field trip, Choir fees, etc.